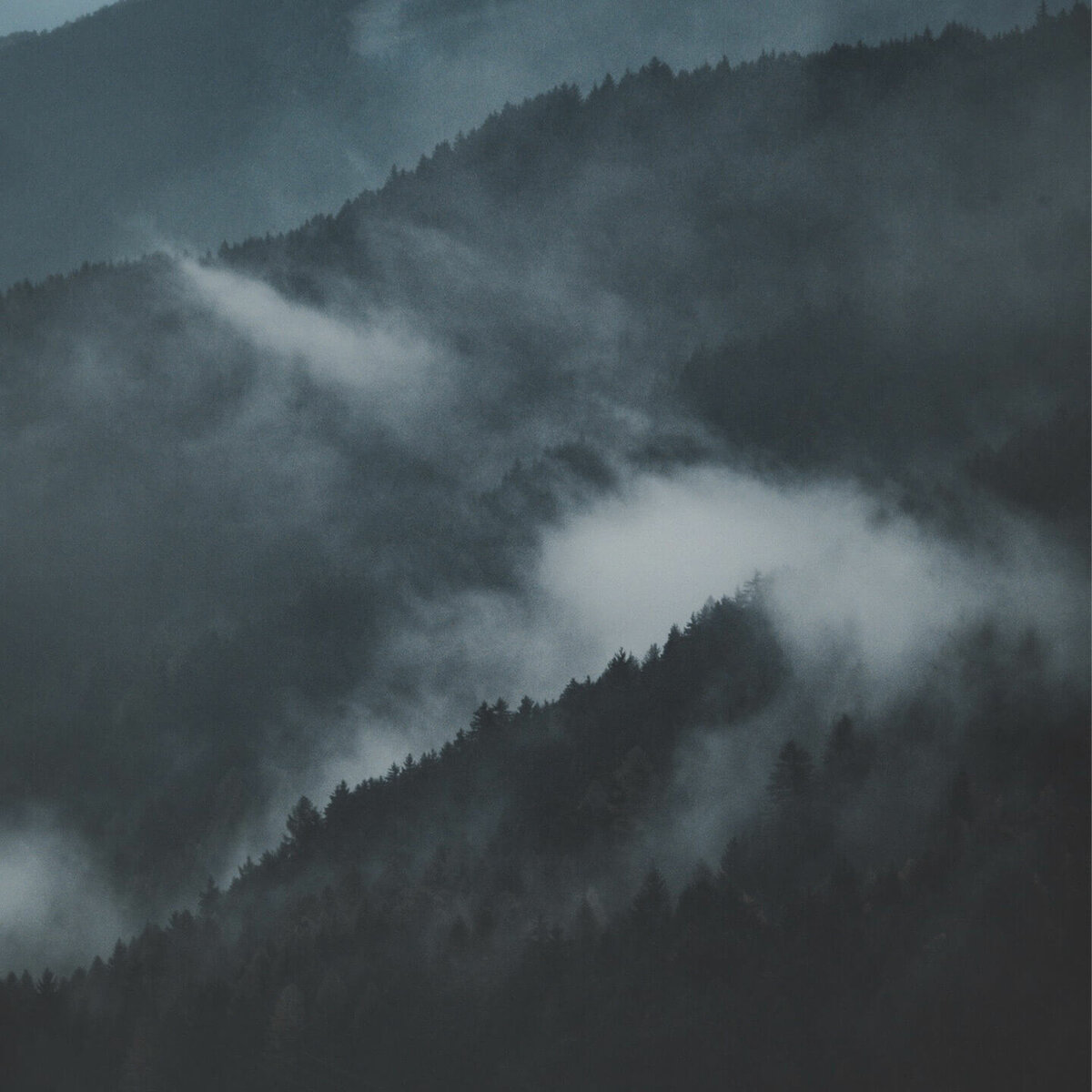 At Chapel of Praise, everyone is welcome. Come join us and worship Jesus!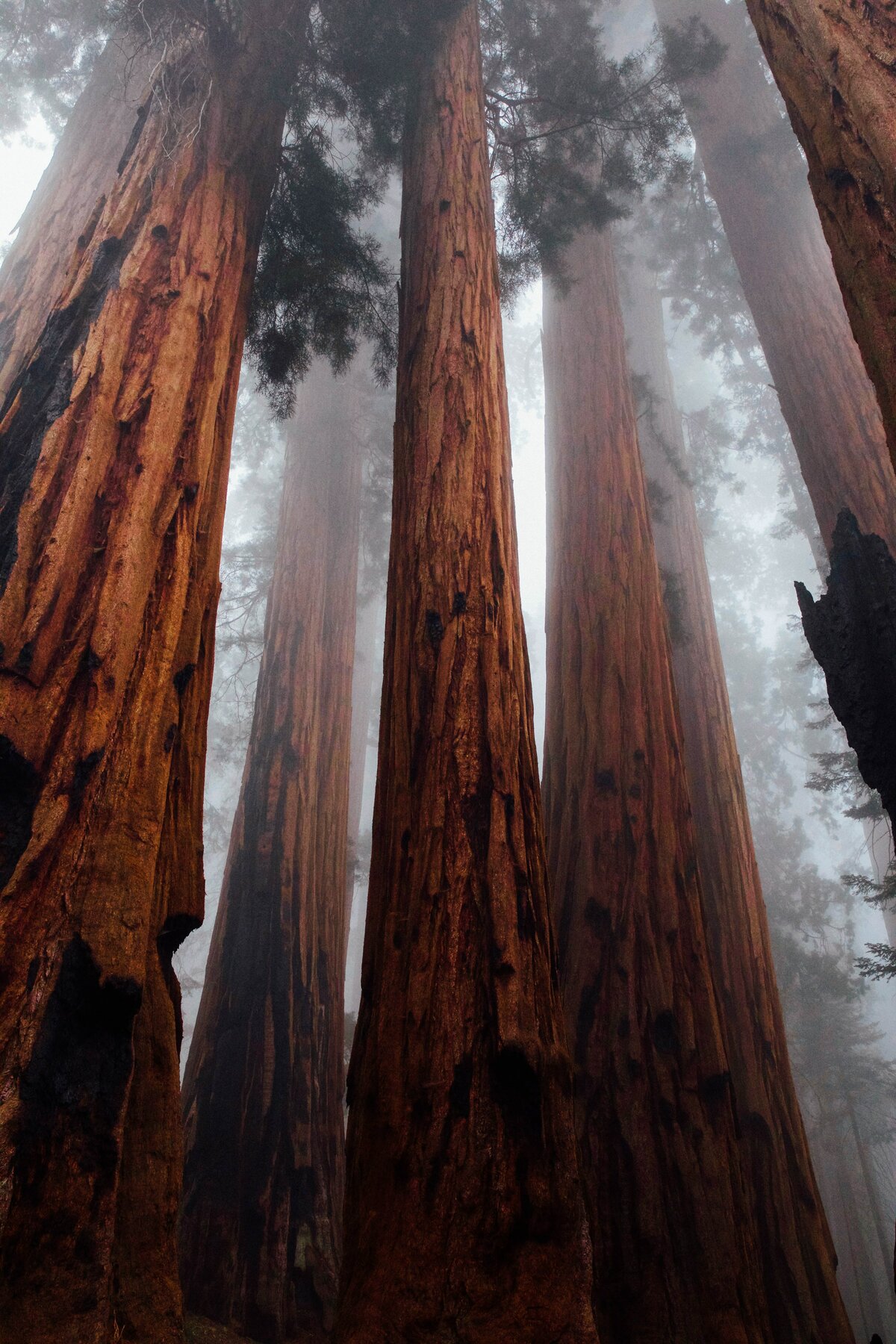 Event Calendar
Join us for many wonderful events throughout the year.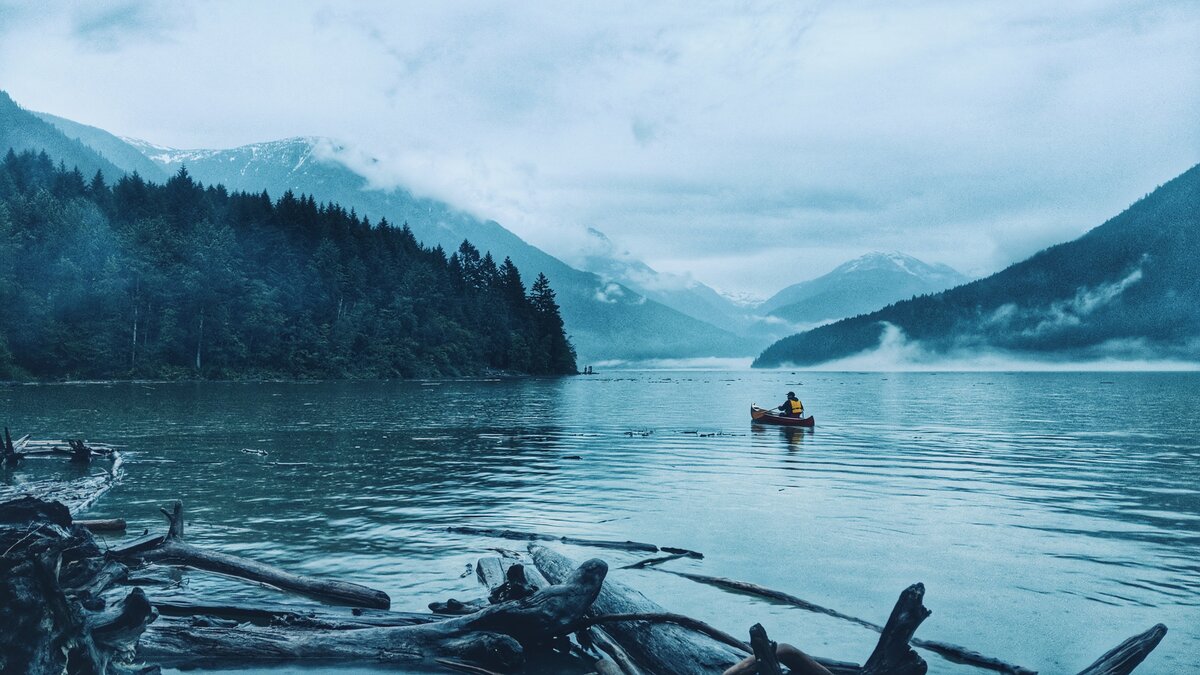 Giving
Because we've been given so much, we love giving back.
Give today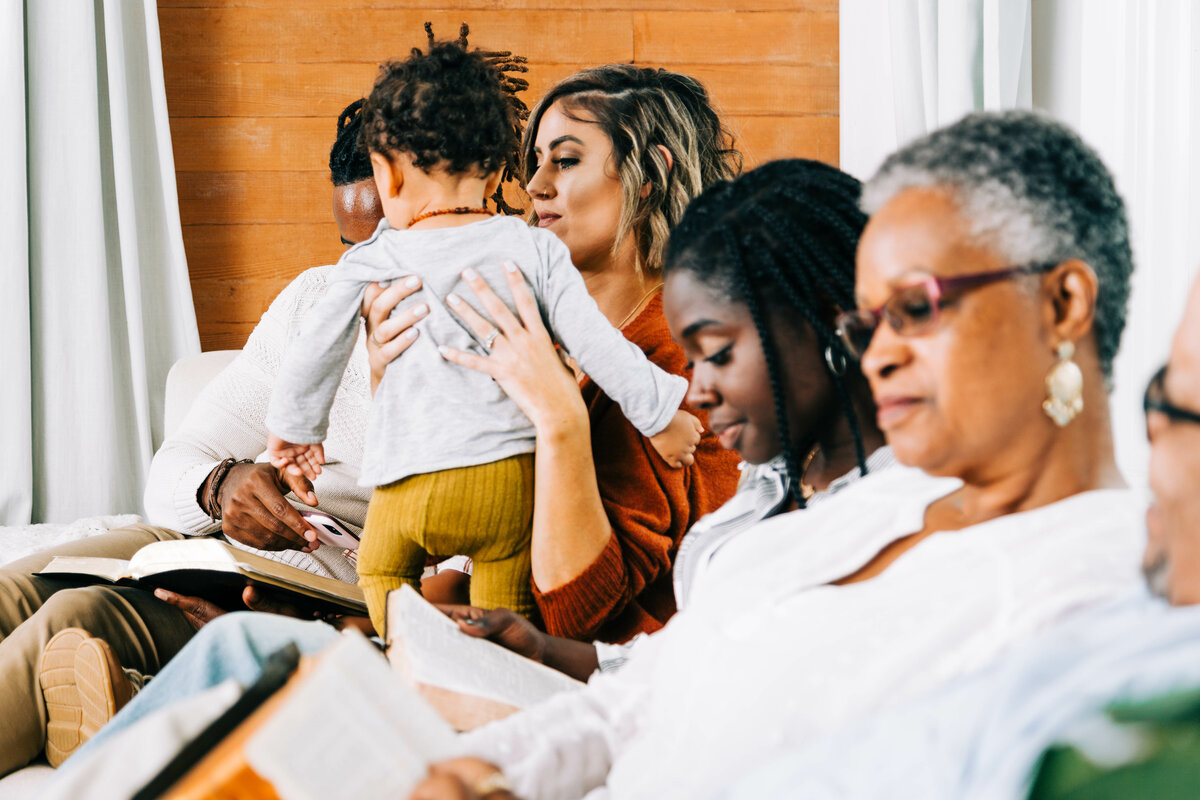 We have Wednesday night Bible study @ 7pm at church. Learn more about God's Word.